Circadian Sky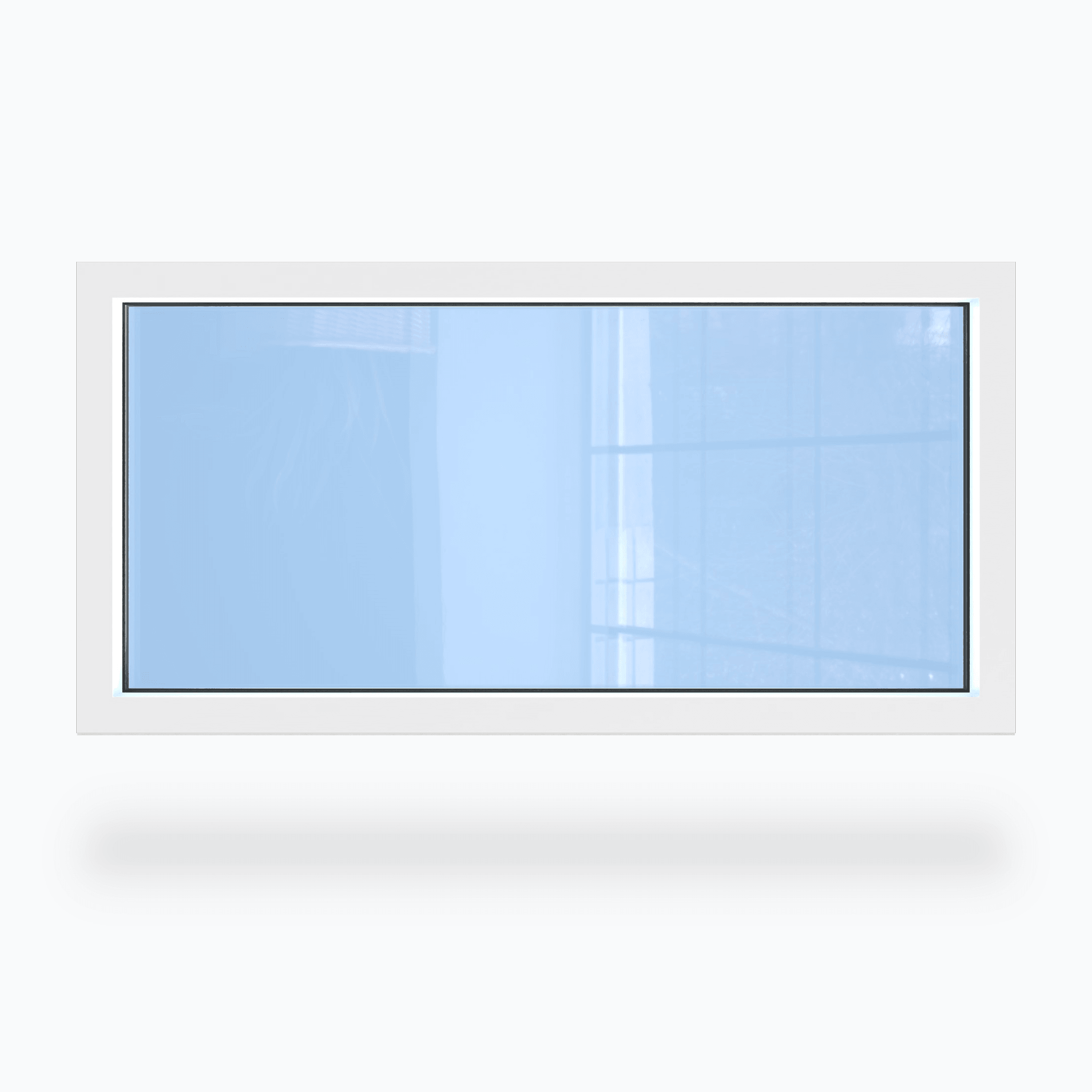 Transform any space with Circadian Sky. Our advanced LED technology recreates the authentic brilliance of natural light, delivering an unparalleled skylight experience. With a color temperature range that defies limits, experience light that's indistinguishable from the real thing. Authentic. Immersive. Unparalleled.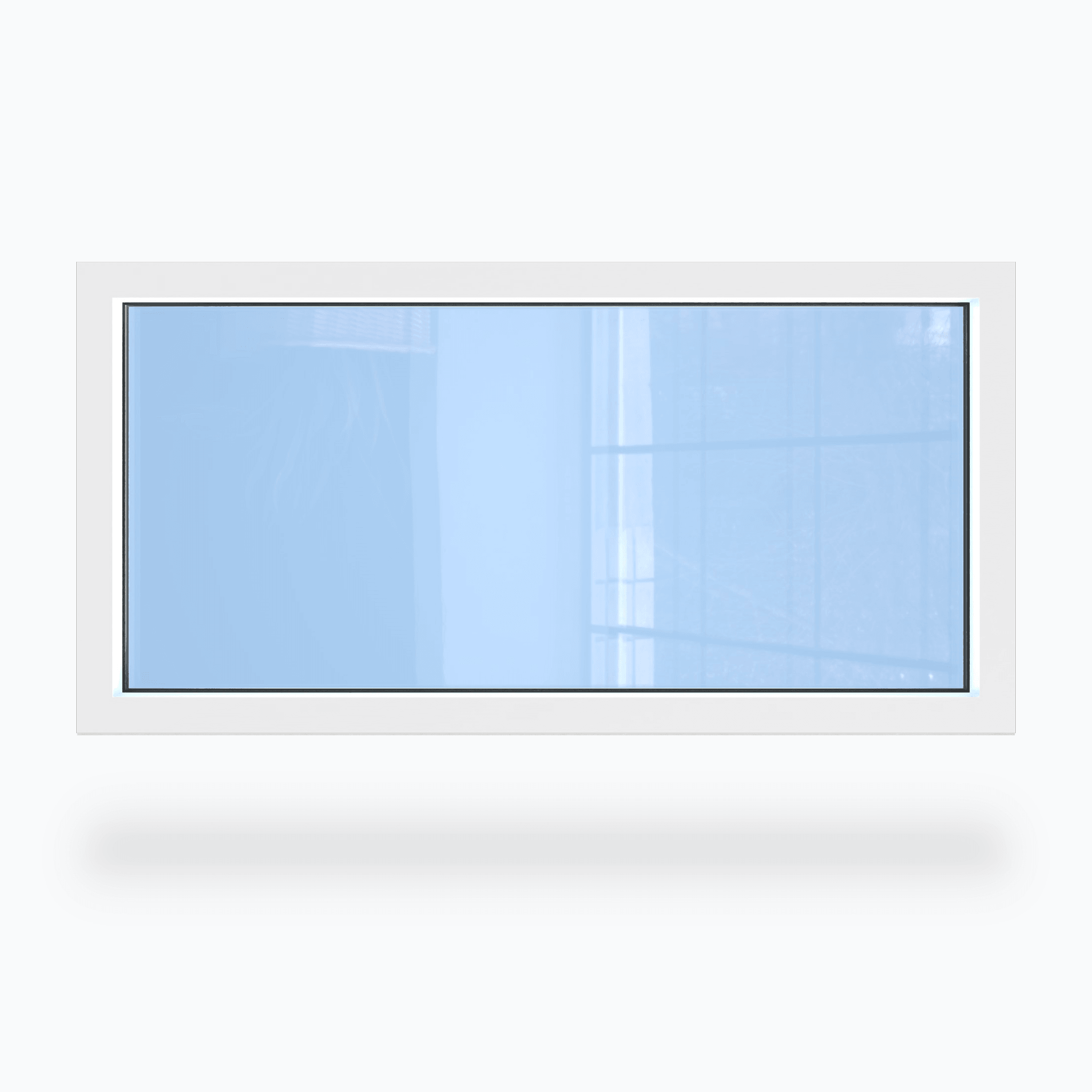 Specifications
•

Color temperature: 2,200 - 40,000k

•

Lighting Controls: Dual 0-10V,DMX, DALI-2 DT8, Casambi

•

UL 1598 compliant, TÜV certified
Dual-Reflection Technology for Depth and Authenticity
Circadian Sky replicates a double-pane window with its advanced double reflective technology, inducing a secondary reflection, a feature of real windows, to enhance depth and spatial perception.
Crafting Moods and Mirroring Sky Colors
Circadian Sky, with its unparalleled color temperature range of 2,200k to 40,000k, can emulate a deep blue sky and create diverse moods. Warm light fosters comfort, while cool light enhances clarity and freshness.
Illuminating wellness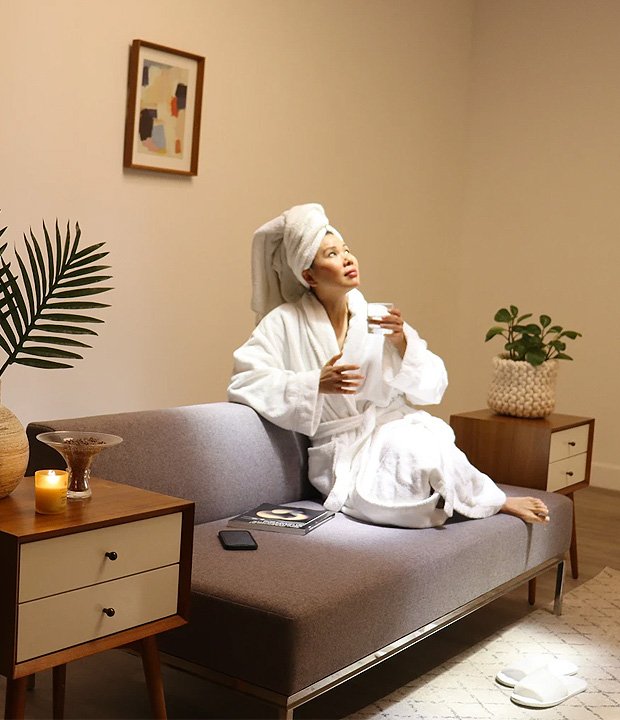 Enhance your mood and well-being
Immerse in the wellness revolution with lighting that supports your circadian rhythm and offers full-spectrum light.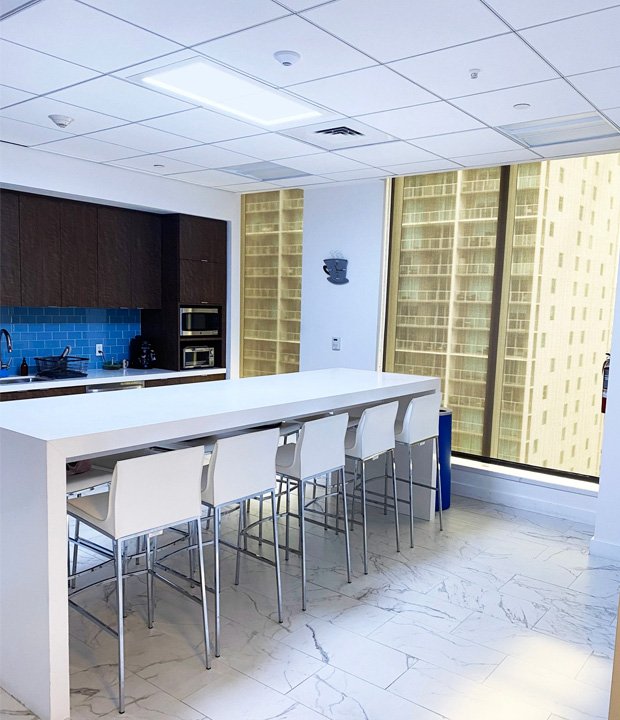 Power sales and performance
Elevate your workspace with artificial skylights, experience enhanced wellness and increased performance and productivity
Need a wellness lighting solution?
Contact our experts today!