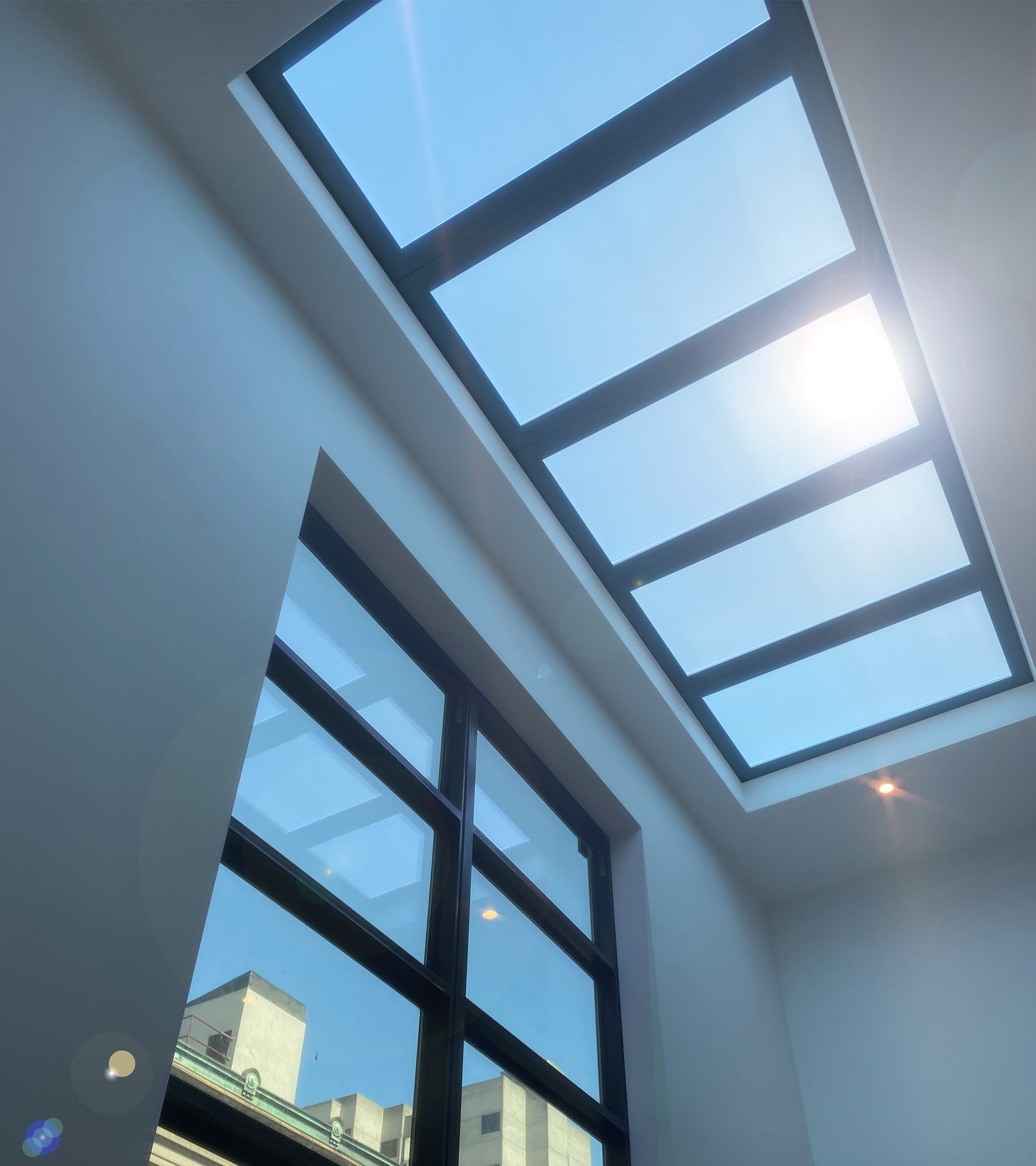 Create Sunshine, Anytime, Anywhere.
Experience the Virtual Sun, our human-centric artificial skylight.
Infinite Depth, Unbelievable Reality
Experience the unbelievable with Virtual Sun. Transforming spaces with the magic of authentic sunlight, it enhances your perception, making spaces feel bigger and wider.
Illuminating wellness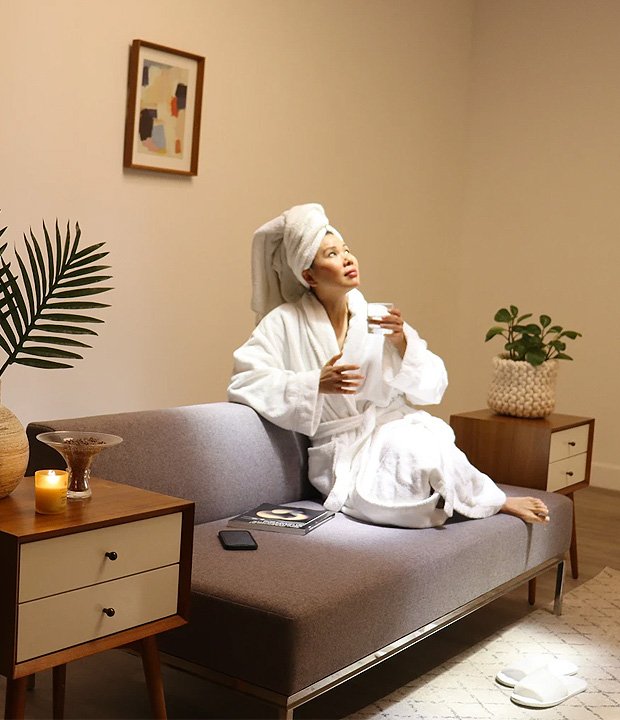 Enhance your mood and well-being
Immerse in the wellness revolution with lighting that supports your circadian rhythm and offers full-spectrum light.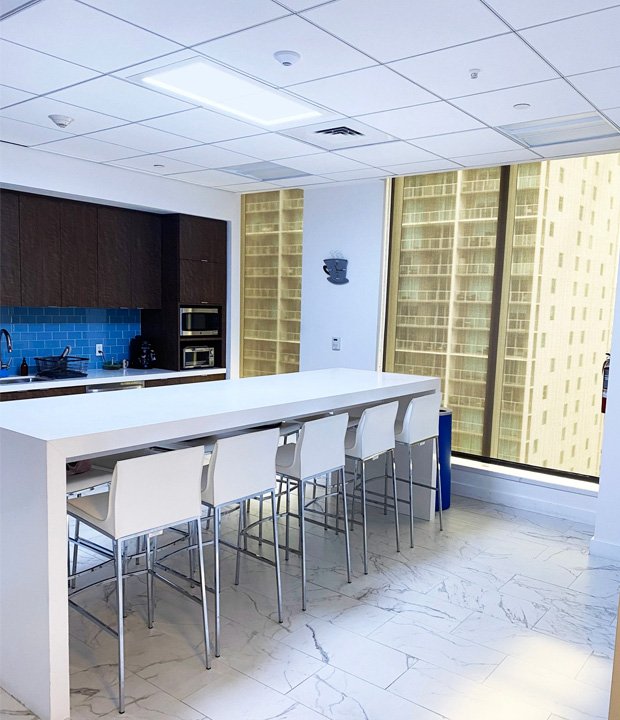 Power sales and performance
Elevate your workspace with artificial skylights, experience enhanced wellness and increased performance and productivity
Immersive experience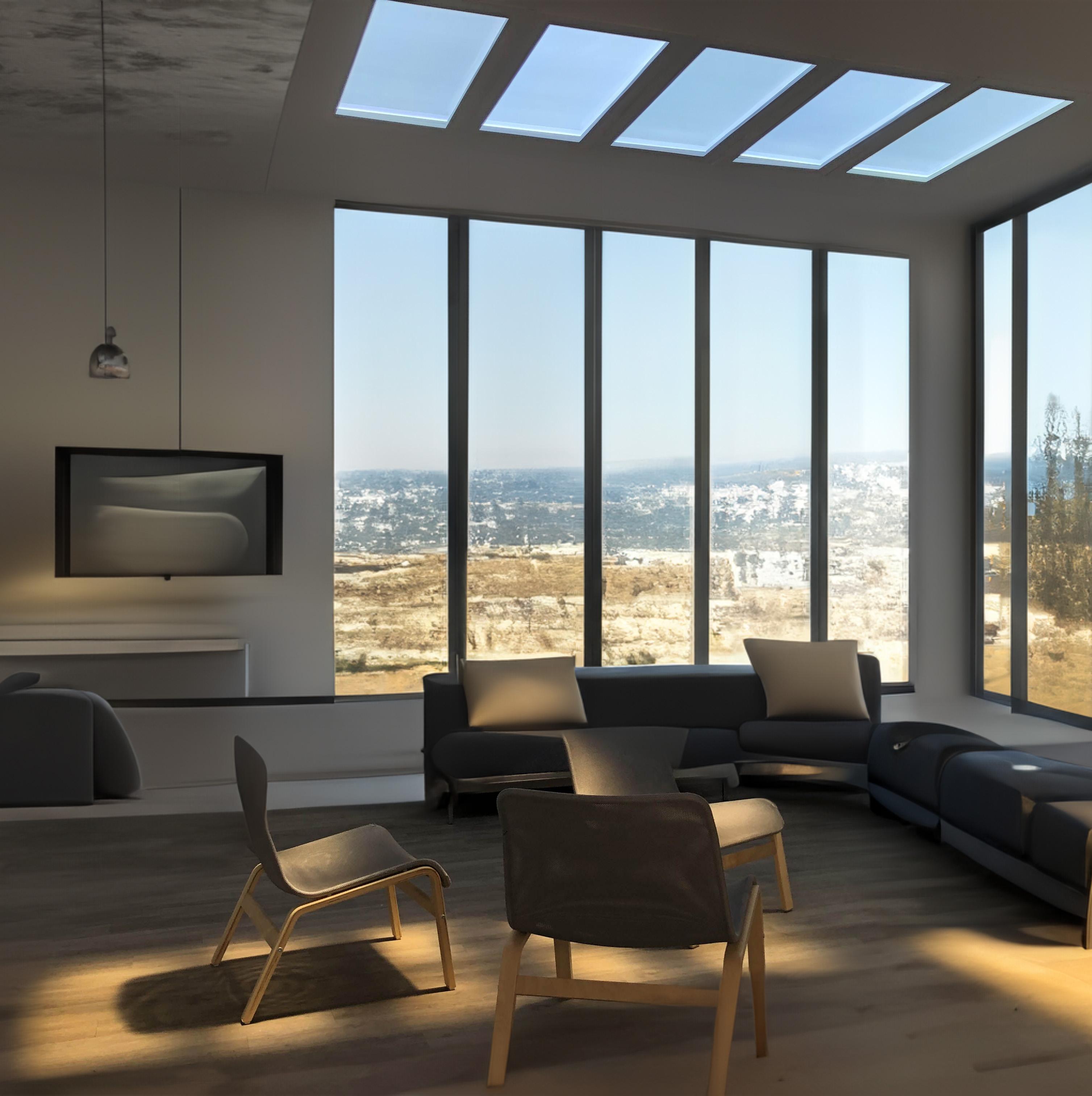 Circadian rhythm modes
Supporting the natural and local circadian rhythm can significantly improve sleep quality, mood, and overall health, making this a standout feature.
Patented Infinity Sun technology
The sun appears at an infinite distance, creating a realistic and immersive experience that enhances the comfort and appeal of any space - no matter how many fixtures are joined together.
Versatile installation & integration
The slim design allows easy installation or retrofitting in any ceiling or wall, making it a versatile solution for new construction and remodeling projects.
UV-free & energy efficiency
Enjoy the full spectrum of natural light indoors, free from harmful UV rays, in a safe and healthy environment. Benefit from the sustainable energy-efficient LED technology that reduces energy costs compared to traditional skylights.
What our customers say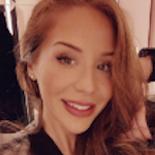 Marion Kapellas
Spa Manager at AMAN at the Connaught
United Kingdom
Most of our guests think we have windows, and it is a natural light. It creates a very nice environment and boosts you for your workout. The space also looks much bigger.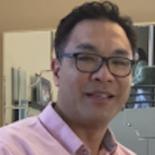 Doctor Alex Lee
Home Owner & Anesthesiologist
United States of America
I'm an anesthesiologist, and I'm in a big windowless room for 12 hours a day sometimes. I think about it all the time, I wish I had one of these in the operating room. It would make things so much easier and much more pleasant. It would be great for patients getting chemotherapy and children waiting for their MRI and radiation oncology. These could significantly help improve the environment and the outcomes.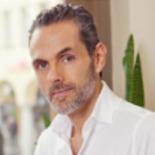 Carlo Fontana
Hotel Owner
Switzerland
The President of Switzerland was especially impressed with our Virtual Sun.
[The first Virtual Sun installation in Switzerland]
Need a wellness lighting solution?
Contact our experts today!