Welcome to Innerscene, where we create sunshine anytime, anywhere.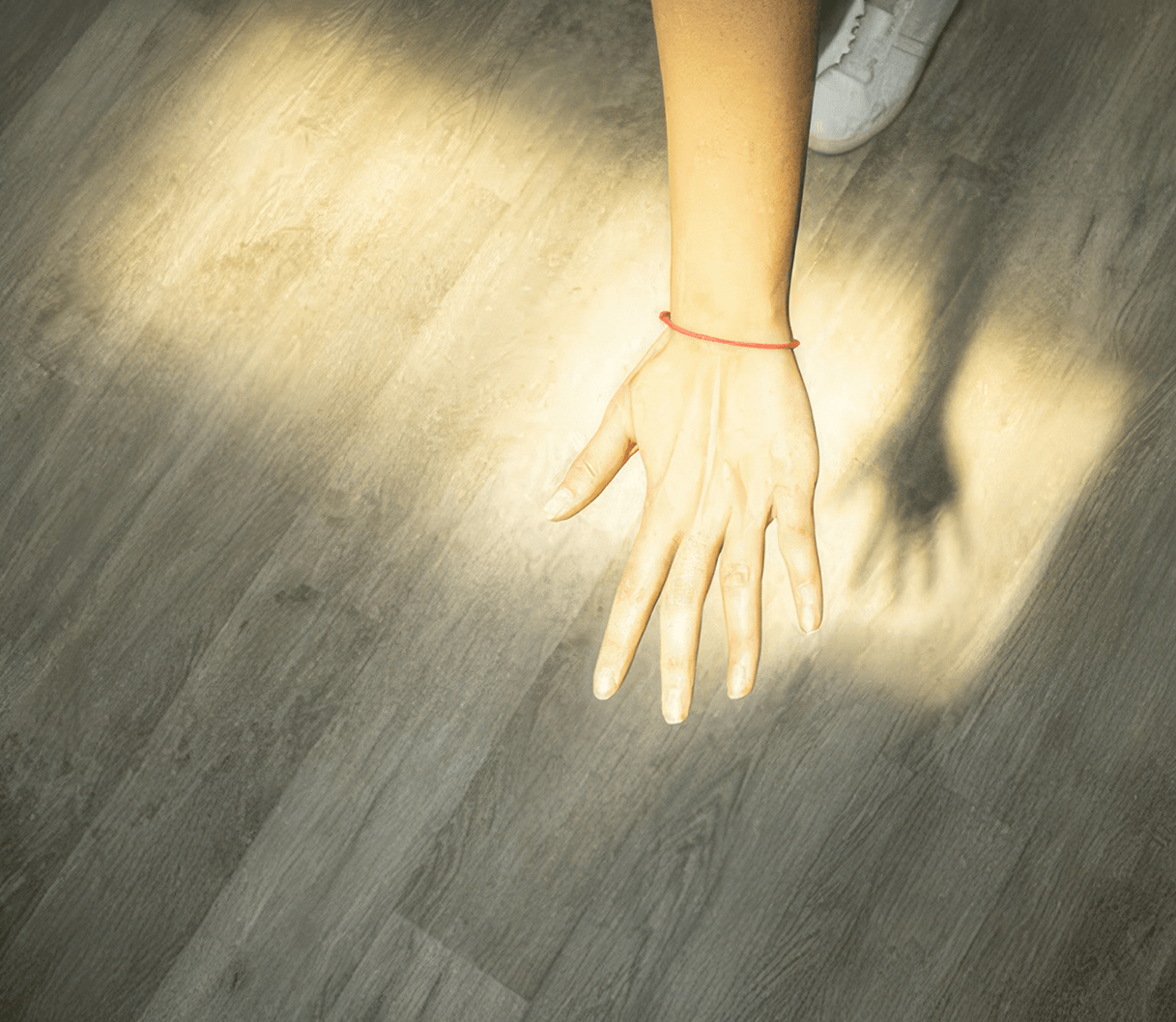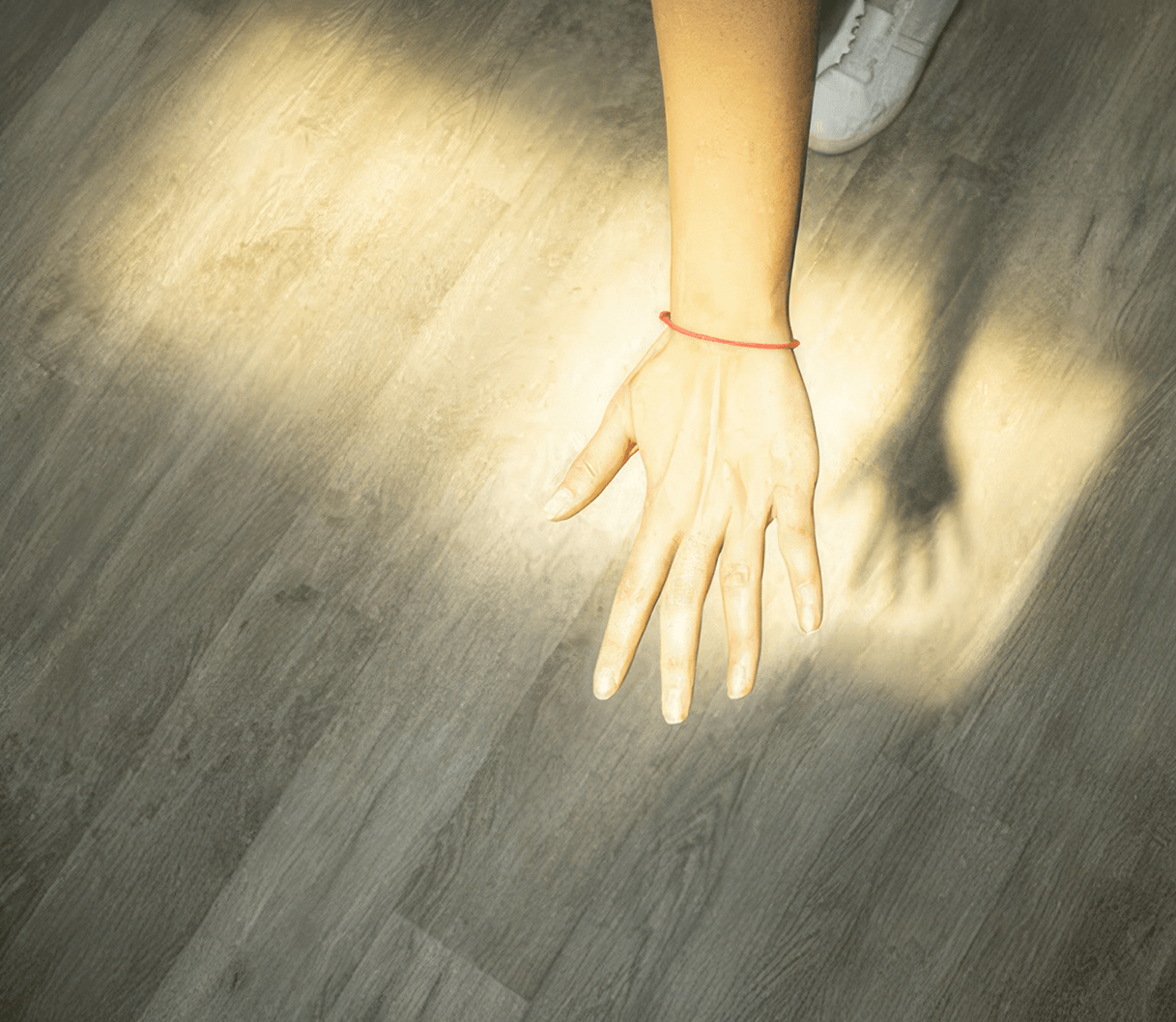 Pioneering the future of artificial skylights
Innerscene was born from a vision: constructing a wall-mounted 3D display so lifelike it could replace the need for physical windows. The idea was not just to have an alternate light source but to create portals in the walls or ceilings that could transport us to both real and imaginary worlds.
A team of expert optical, mechanical, software, and manufacturing engineers was gathered to bring this ambitious idea to life. Intense research and development followed, marked by long nights, dozens of prototypes, and several patents filed.
After years of dedication and unwavering persistence, 2017 saw the launch of our first product, the Innerscene Virtual Sun. This innovative virtual skylight, installable in walls or ceilings, was designed to create a breathtakingly realistic 3D view of the distant sun or moon and their surrounding sky. It was more than just an aesthetic marvel – the Virtual Sun brought the allure and benefits of natural light into interior spaces and underground rooms that lacked access to windows.
This blending of technology, design, and the natural world encapsulated the essence of our vision: to create sunshine, anytime, anywhere.
We create innovative lighting solutions that boost mental well-being, productivity, and foster a deep connection with the natural world, no matter where you are.
Idea & development
Step back to 2011, the birth of a revolutionary idea and the beginnings of our game-changing lighting solutions.
Founded the company
2016 was the momentous year when we officially planted the flag and established Innerscene Ltd
First product to market
This pivotal year, we proudly introduced our groundbreaking product, Virtual Sun, to the world.
Global expansion
2023 became the year of exponential growth and transformation as Innerscene expanded its horizons to North America and globally.
Transforming lives and spaces with Virtual Sun
Our Virtual Sun is not just about lighting. It's about bringing wellness, vitality, and a connection to nature into every room. It's designed to simulate the dynamic changes in sunlight throughout the day, helping you maintain your natural circadian rhythm. We've taken special care to recreate the full visible spectrum of natural light without any harmful ultraviolet or infrared ray. Our skylight transforms into a mesmerizing moonlit display at night, setting the stage for a peaceful night's sleep.
But don't just take our word for it. Research has shown that access to natural light can dramatically improve well-being and work performance. A Pacific Gas & Electric study found that sales in sky-lit stores were 40% higher. We're proud to be making a tangible impact on people's lives and their mental well-being.
Need a wellness lighting solution?
Contact our experts today!